3 instrument loop libraries, Image Sounds "Caribbean Bundle" is 84% OFF.
Weighing in at 6GB, Caribbean Bundle is flexibility at its best and adds a whole lot o' caribbean grooves to your arsenal!
This carefully curated assortment of samples brings extraordinary performances right into your session.
There's nothing like a good sample loop collection!
All of these tempo-synced Wave loops can easily be dragged into your DAW of choice to bring your music to life instantly.
This variety of different instruments and models equips you with the perfect sound for every occasion.
Be it background layers or solo parts, you can rely on this bundles' wide selection of samples to brighten up your arrangement!
Finest Roots Reggae 1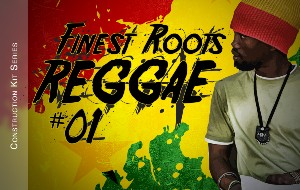 Tight grooves and lush bass lines lay the foundation for heavy delays, bright keyboard sounds and off-beat guitars to set the mood.
Smooth vocal top lines and soothing melodica phrasings round off that hang-loose-feeling and make heads turn wherever you choose to place them in your production.
Reggeaton Styles 1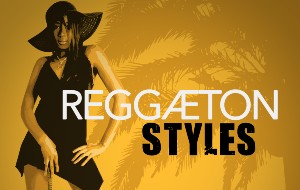 Reggaeton has experienced an ever-growing popularity in mainstream productions since it first evolved in Puerto Rico in the 90s.
This collection features passionate acoustic guitar pickings, exciting latin percussion – not to mention the brass section!
Throw in a marimba solo or tambourine sample to add the finishing touches to your production.
Dance Vibes 1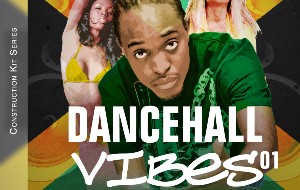 Get ready for def beats, authentic vocals, juicy synth bass and that distinctive dancehall rhythm.
You can count on this collection to bring the club vibe to your production and win your audience over in no time.
6 GB
1748 tempo-synced & root key labeled Loops
44 Construction Kits
100% Royalty Free
Regular price $175 on sale for only $29.